All staff hold at least one of the following credentials: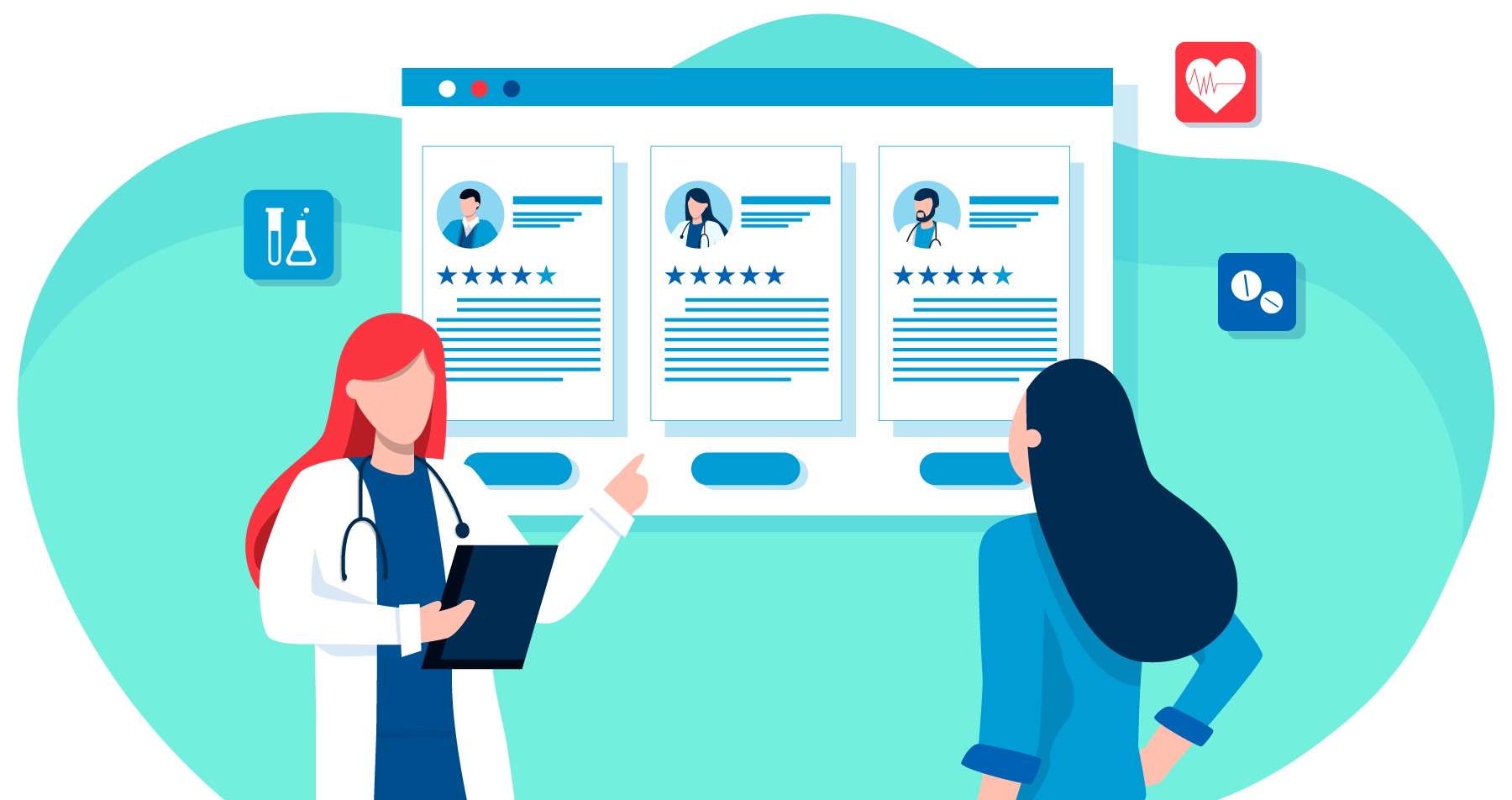 Certified Professional Coder (CPC®)
A CPC® is an individual who has earned the designation by taking and passing a medical coding certification exam issued by the American Academy of Professional Coders (AAPC). Being a CPC® means a proven knowledge in medical coding and understanding compliance by performing work according to the standards of the industry. CPC®s use diagnostic codes to submit bills to insurance companies for services a doctor has provided to a patient. These individuals also must have a minimum of two years of coding experience and complete a certain number of continuing education courses every two years. The CPC® designation comes with more recognition in the medical field. It shows healthcare professionals and patients that our knowledge of medical coding is at an expert status and a commitment to the career.
Certified Professional Coding Instructor (CPC®-I)
This credential is for individuals who want to pursue teaching medical coding as a career and become a Professional Medical Coding Instructor.
Once the individual is approved, 8 Continuing Teaching Units (CTUs) are required each year to keep the CPC®-I certification current.
The AAPC has created a specific course for certified instructors to teach. This course is called the Professional Medical Coding Course (PMCC) and only individuals that have gained their CPC®-I designation are eligible to teach this course.
Requirements:
Certified Instructor must be an AAPC certified member in good standing
Instructor must have at least five years of medical coding experience (2 years CPC® and 3 years CPC®-H)
Instructor must complete a Certified Instructor workshop
Purchase of Certified Instructor License
Certified Outpatient Coder (COC®)
Passing the COC® exam demonstrates mastery of outpatient hospital coding, including working knowledge of Ambulatory Payment Classifications (APCs), payment status indicators, and MS-DRGs. Those with COC® credential are experts in a variety of outpatient services in several settings, such as:
 Hospital Emergency Departments
Outpatient Hospital Clinics
Outpatient Therapy Departments
Outpatient Cancer Centers
Dialysis Services
Outpatient Radiology Departments
Ambulatory Surgery Centers
Obtaining a COC® credential shows you have:
Proficiency in assigning accurate medical codes for diagnoses, procedures and services performed in the outpatient setting (emergency department visits, outpatient clinic visits, same day surgeries, diagnostic testing (radiology and laboratory), and outpatient therapies (physical therapy, occupational therapy, speech therapy, and chemotherapy)
Proficiency across a wide range of services, including evaluation and management, anesthesia, surgical services, radiology, pathology, and medicine
Knowledge of coding rules and regulations along with proficiency on issues regarding medical coding, compliance, and reimbursement under outpatient grouping systems. COC®s can better handle issues such as medical necessity, claims denials, bundling issues, and charge capture.
The ability to integrate coding and reimbursement rule changes in a timely manner to include updating the charge description master (CDM), fee updates, and the field locators (FL) on the UB04
Correctly completing a CMS 1500 for ASC services and UB04 for outpatient services, including applying appropriate modifiers
Knowledge of anatomy, physiology, and medical terminology commensurate with ability to correctly code provider services and diagnoses
A working knowledge in assigning ICD-10-CM codes from Volumes 1 and 2
Certified Professional Biller (CPB®)
The Certified Professional Biller (CPB®) credential prepares medical billers with skills to maintain all aspects of the revenue cycle. Without expertise in medical billing and the nuances of payer requirements, healthcare provider reimbursement may be compromised. Through rigorous examination and experience, CPB®s have proven knowledge of how to submit claims compliant with government regulations and private payer policies. They follow up on claim statuses, resolve claim denials, submit appeals, post payments and adjustments, and manage collections. The CPB® medical billing credential is vital to the financial success of the professional healthcare services claims process.
CPB®s have demonstrated: 
An understanding of various types of insurance plans
Expertise in applying payer policy, Local Coverage Determinations (LCDs), and National Coverage Determinations (NCDs) for successful claim submissions
Knowledge of CPT®, ICD-10-CM, and HCPC®S Level II coding guidelines
Successful navigation of healthcare industry rules and regulations, including HIPAA, False Claims Act, Fair Debt Collections Act, and Stark Law.
An understanding of the life cycle of a medical billing claim and how to improve the revenue cycle
Expertise in effective claim follow-up, patient follow-up, and denial resolution
Certified Professional Medical Auditor (CPMA®)
Certified CPMAs demonstrate expertise in:
Medical documentation, fraud, abuse, and penalties for documentation and coding violations based on governmental guidelines
Coding Concepts
Scope and Statistical Sampling Methodologies
Medical Record Auditing Skills and Abstraction Ability
Quality Assurance and Coding Risk Analysis
Communication of Results and Findings
The Medical Record
Certified Documentation Expert Outpatient (CDEO®)
The Certified Documentation Expert Outpatient (CDEO®) credential validates expertise in reviewing outpatient documentation for accuracy to support coding, quality measures, and clinical requirements. CDEO professionals provide feedback to providers to improve clinical documentation and facilitate ongoing documentation improvement to meet all requirements of the medical record. To become a CDEO, documentation professionals must demonstrate knowledge of pathophysiology, coding and billing guidelines, and quality measures.
With a CDEO credential, you have: 
Expertise in reviewing medical documentation for accuracy
The ability to identify and communicate documentation deficiencies to providers to improve documentation for accurate risk adjustment coding
A sound knowledge of medical coding guidelines and regulations, including compliance and reimbursement. This allows for a clear understanding of the impact of coding on payment models.
A thorough understanding of anatomy, pathophysiology, and medical terminology necessary to correctly code using CPT®, ICD-10-CM, and HCPCS Level II coding systems.
AAPC Approved Instructor & Curriculum Licensee
AAPC partners with Legacy Medical Billing & Coding as we are interested in preparing the next generation of medical coders and billers. Through AAPC's Educational Partnerships, Legacy Medical Billing & Coding has licensed courses and offer them to students. As a licensee, we receive a complete set of curriculum materials for online and face-to-face instruction which improves our educational offerings and student outcomes.